Company
tte - technical tools and equipment
A leading company in the distribution and manufacture of milling cutters,
micro-milling cutters, end mills and micro-end mills.
WAREHOUSE

A vast range of warehouse tools with 42,000 products ready for delivery

INFOTECH

Technical sheet and final test results

IMMEDIATE SHIPPING

For orders received before 17:45

Tailor-made solutions

With reduced manufacturing times thanks to our dedicated express service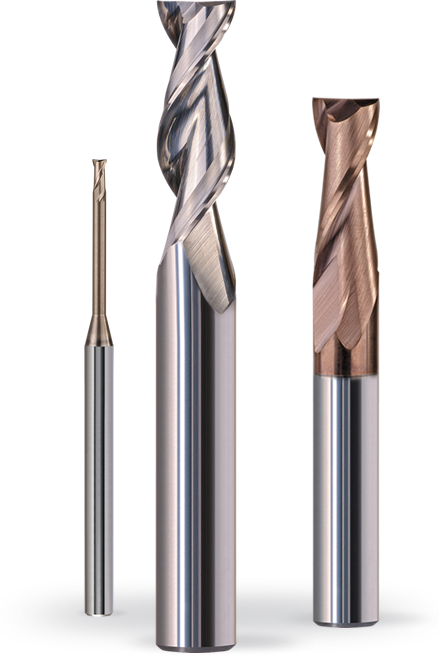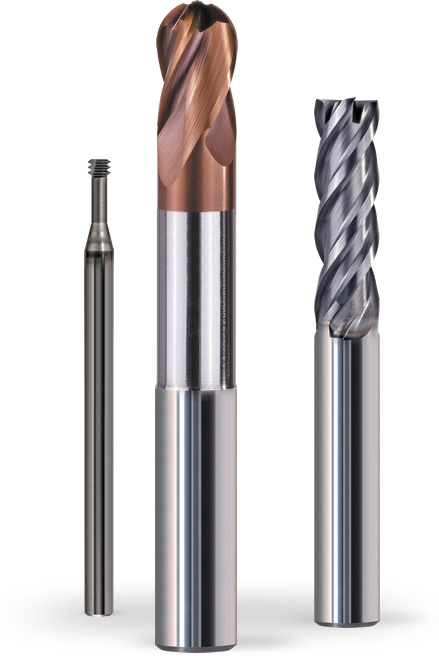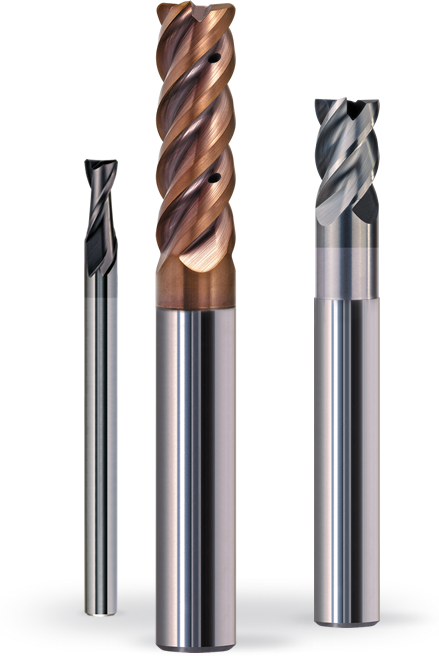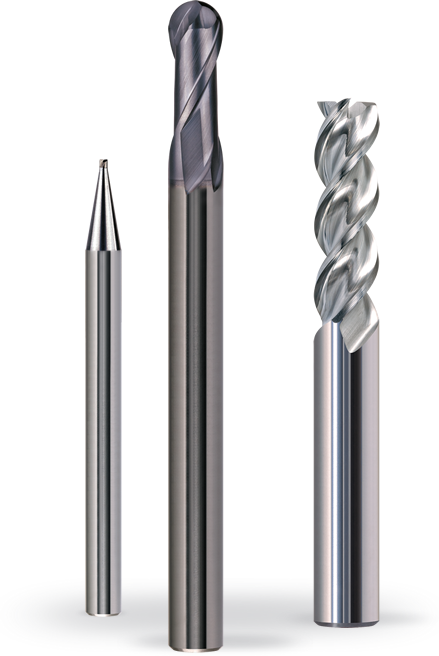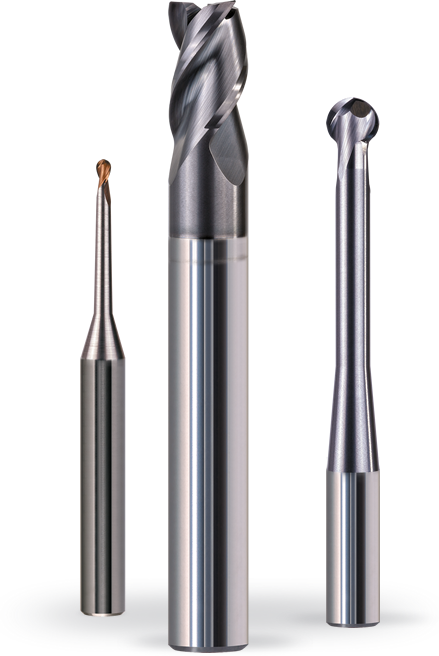 DATA-MILLING ®

Program for the calculation of cutting parameters

VIDEO

Informational videos on milling applications

INNOVATION

Constant research and development of new products and innovative technologies

TECHNICAL SUPPORT

Face-to-face with the client or online using our constantly updated internet site
Why choose us
Our clients don't just buy a product but a tried and tested solution
perfect for improving the quality and efficiency of your production process


CHALLENGES AND SOLUTIONS
One need, many solutions. Over 20 years of experience in milling and drilling means we can now provide state-of-the-art technical solutions.


OUR PRODUCTS
We offer specific products for every sector and special geometries for all your milling and drilling needs. All products benefit from our experience.


OUR ADVISORY SERVICE
We are specialised in providing high quality products. Working in close collaboration with our clients , we resolve any day-to-day problems that may arise.
Sales fields
tte takes great care in meeting the needs of our clients, helping them to choose the right product at the best price. We offer advice across a range of sectors.

FASHION


MEDICAL CARE


AEROSPACE


AUTOMOTIVE AND RACING


DIES